The Self Consistent Ab Initio Lattice Dynamical method (SCAILD) has been developed at the department of physics,
Uppsala University by Petros Souvatzis, see information below.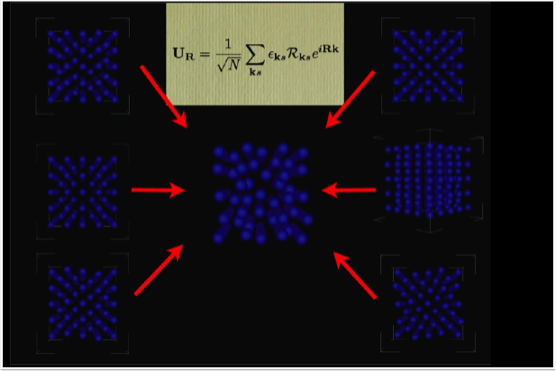 The SCAILD method has been implemented in the scph code which has been written by P. Souvatzis. The scph program can be easily interfaced with any ab initio code of your liking. Currently, the scph-code is most easily interfaced with the VASP code. The program is free of charge to use, just
remember to to cite  Phys. Rev. Lett. 100, 095901 if you are going to publish any results obtained with scph.