Click on the link below to download the SCAILD code.
Petros Souvatzis. Physiscist specialized in theoretical condensed matter, quantum chemistry and computational finance.
Click on the link below to download the uquantchem code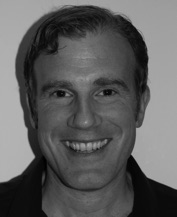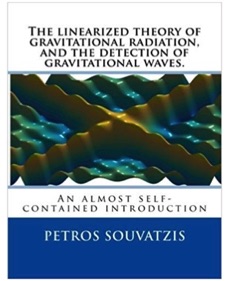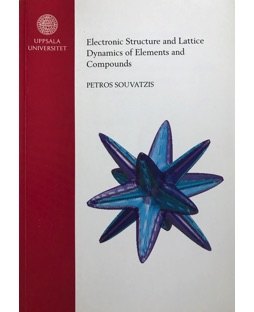 THE LINEARIZED THEORY OF GRAVITATIONAL RADIATION AND THE DETECTION OF GRAVITATIONAL WAVES
This book gives an almost self-contained introduction to the subject of gravitational radiation, intended for students with basic knowledge in calculus and analytical-mechanics. The ambition has been to provide the reader with a basic foundation of the theory behind gravitational wave detection.
Broché: 88 pages
Editeur : CreateSpace Independent Publishing Platform; Édition : 1 (28 janvier 2017)
Langue : Anglais
ISBN-10: 1542750229
ISBN-13: 978-1542750226
Dimensions: 21,6 x 0,5 x 27,9 cm
ELECTRONIC STRUCTURE AND LATTICE DYNAMICS OF ELEMENTS AND COMPOUNDS
This book is goes through the fundamentals of DFT, electronic structure theory, lattice dynamics and presents the Self Consistent AbInitio Lattice Dynamical method (SCAILD).
Place, publisher, year, edition, pages
Uppsala: Acta Universitatis Upsaliensis , 2007. , p. 127
Digital Comprehensive Summaries of Uppsala Dissertations from the Faculty of Science and Technology, ISSN 1651-6214 ; 338
Identifiers
URN: urn:nbn:se:uu:diva-8198ISBN: 978-91-554-6960-3 (print)OAI: oai:DiVA.org:uu-8198DiVA, id: diva2:170665